RECYCLE YOUR END-OF-LIFE WORKWEAR
A SIMPLE, ENVIRONMENTALLY FRIENDLY GESTURE THAT EVERYONE CAN DO!
STOP THROWING YOUR USED WORKWEAR AWAY : HELP TO RECYCLE THEM WITH OUR 2ND LIFE OBJECTIVE!
THE FUTURE OF THE PLANET IS EVERYONE'S BUSINESS
As professionals, this affects you too, and responsibly managing the effects of your business on society and the environment is undoubtedly becoming an increasingly higher priority for you.
The 2nd Life Objective is a scheme that enables you to recycle your used workwear. By getting involved in this scheme, you will be helping to save the plant and to conserve natural resources…
YOUR DISTRIBUTOR COLLECTS YOUR USED WORK CLOTHES !
All you have to do is send your used workwear to your 2nd LIFE OBJECTIVE partner distributor. They collect the used clothing and take care of the rest!

What clothing is eligible for collection ?
Your work clothes must be made of 100% cotton, cotton/polyester or polyester/cotton.
Your work clothes must be clean, i.e. washed and free from welding remnants, chemical waste and any other contamination or pollution (chemical or biological).
Your authorised distributor will arrange for your work clothes to be returned to Molinel, which in turn will recycle the clothing in collaboration with a company that specialises in textile waste treatment.
Once the work clothes have been recycled, a proof of recovery document will be sent to you by your authorised distributor on request.
MOLINEL IS COMMITTED TO SUSTAINABLE DEVELOPMENT
Developing in a socially responsible and environmentally friendly manner is also one of Molinel's chief concerns.
By choosing to include respect for society and the environment as one of its core values, Molinel fully embraces its commitment to sustainable development.
WHAT HAPPENS TO THE WORKWEAR AND PROTECTION CLOTHES THAT ARE SENT TO YOUR 2ND LIFE OBJECTIVE-AUTHORISED DISTRIBUTOR ?
80% are recycled into soundproofing/insulating/thermal materials.
20% are processed for energy recovery*.

THE 2ND LIFE OBJECTIVE SCHEME TAKES CARE OF ALL YOUR WORK CLOTHES!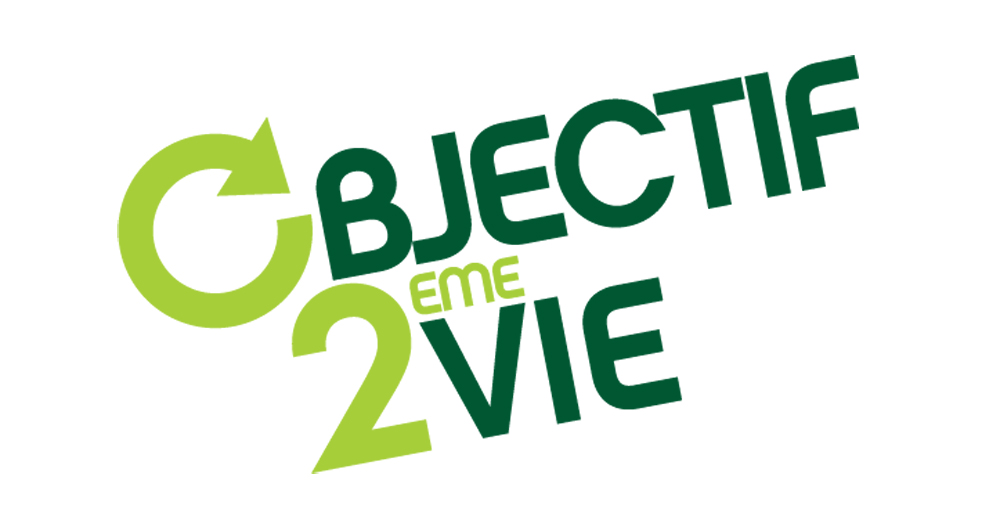 A service brought to you by your authorised distributor and companies of the ALSICO France group to help protect and conserve the planet's natural resources.
THE EN + SERVICE
For non-recyclable products (PPE, high visibility clothing, flame resistant outfits, parkas, or any other equipment made of treated fabric), when there are no technical solutions available on the market, we offer the option of an energy recovery chain.
How does it work? When you bring your work clothes and PPE to your distributor, do them a favour and separate them first! These two product groups cannot be processed along the same chain:
Work clothes in 100% cotton – cotton/polyester – polyester/cotton fall under the 'Textile Recycling' chain.
PPE/protective clothing are sent to the 'Energy Recovery' branch.
WANT TO FIND OUT MORE ? The Molinel team is on hand to answer all your questions. (link to the contact form)